PAST EVENTS 2016
yes good
51 Photos
July 20 - September 19 2016
Event dates are respectively.
A Park for Reasons
?? March 2016
A Park for all Reasons - 05-19 Mar 2016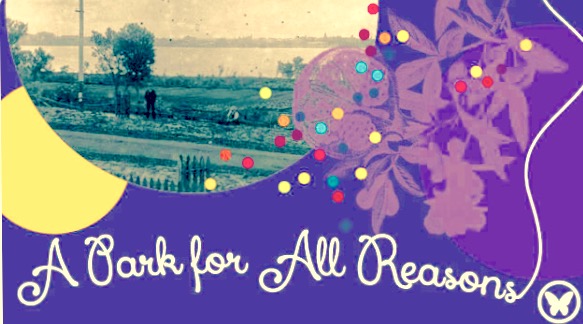 City of South Perth Historical Society Inc.
The exhibition covers the story of Sir James Mitchell Park from its inception to present day with a focus on the Chinese Market Gardens. There will be a display of photographic images, maps of the park over the last 100 years, plus a display of more than 30 artefacts from market gardens in South Perth and its surrounds.
Special guest Kaylene Poon, a specialist in early Western Australian Chinese history, will be available on Opening Day to talk to guests and answer questions.
Accessible event
Daily - 10am - 4pm,
Gold Coin Donation